Where can I see login history in online banking?
Detailed login history information is available via the Profile tab; simply choose Log on History.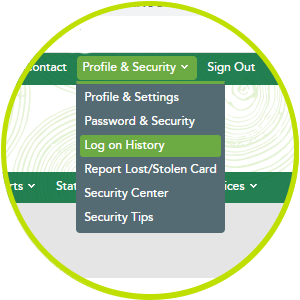 You can also set up alerts using the Alerts tab to help monitor account access.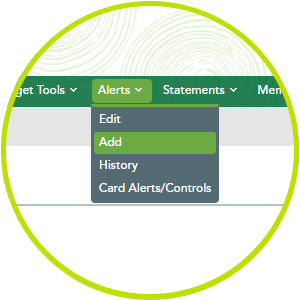 Select the type of alert you want.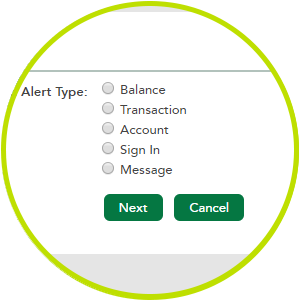 We are working on future improvements to allow you enhanced access controls.