What do I need to sign in to Mobile Banking?
Your username and password for RCU mobile banking are the same as your login information for online banking. The RCU mobile banking app is available on iTunes and Google Play.
To log in to Mobile Banking:
Enter your Username and click 'Sign In'. Note: your mobile device may autocapitalize your Username. RCU Online Usernames are not case sensitive, and this will not prevent you from successfully logging in.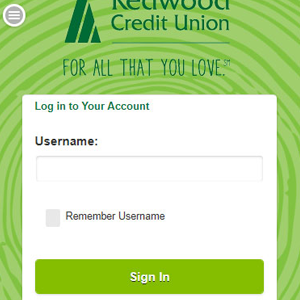 Confirm that your Security Picture is correct, enter your password and click 'Continue Sign In'.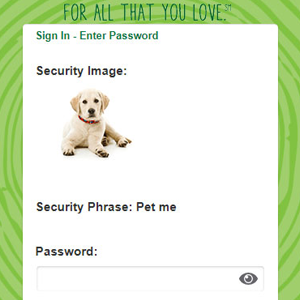 A passcode is required to login from an unrecognized device. The first time you login to your account with a new device, you will be given the option to remember it. Device registration is for security purposes and is required of all devices that are not recognized or remembered. Select your preferred delivery method and a 6-digit passcode will be sent.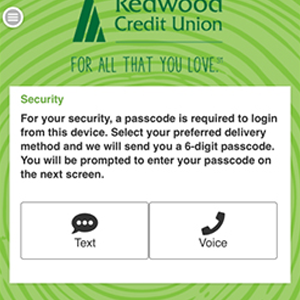 You will be prompted to enter your passcode on the next screen.
Once a correct passcode has been entered, you will be logged into your account.