What happens if I get locked out of mobile banking?
You can unlock your account through the mobile app.
Your sign in will be locked after 3 failed sign in attempts.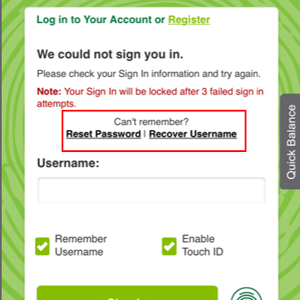 If you have locked your account after too many attempts to login, the locked page with the option to unlock your account will appear. Click the Unlock button to begin.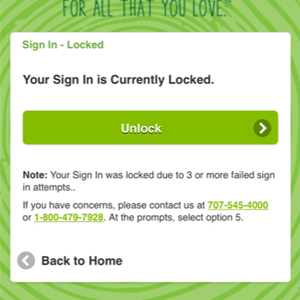 Enter your username and click "Next".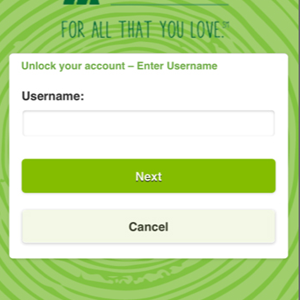 Next add the last 4 digits of your Social Security Number and Birthday.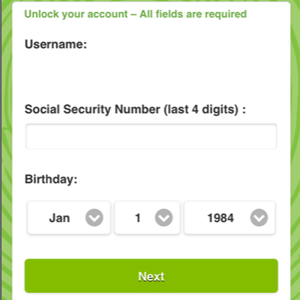 For your security, a verification code is required to complete the process. Select your preferred delivery method and we will send you a 6-digit verification code.
Once the verification code has been submitted your account should be unlocked.